Shop healthy dog treats 🐶
Make a difference for your dog's health
Air-dried and freeze-dried treats
Shopping your pet's treats has never been easier
Hear why pet owners love PledgeCare
My furkid has allergies so I am very careful in choosing which food to give him. Thank God I found Pledgecare. All my furkids enjoy eating them too!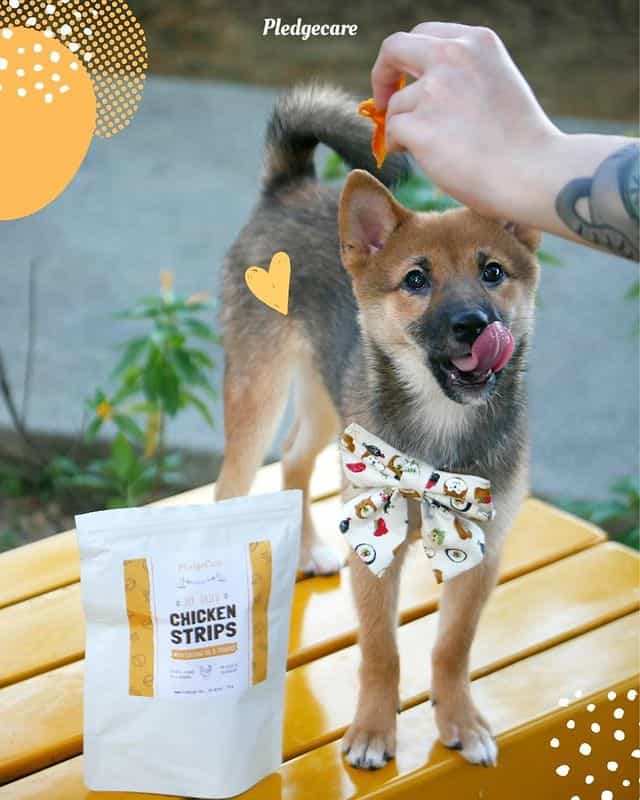 It doesn't have that funny dog food smell. PledgeCare treats smell like yummy biscuits. When my pup bites it, you can hear it's so crispy & crunchy.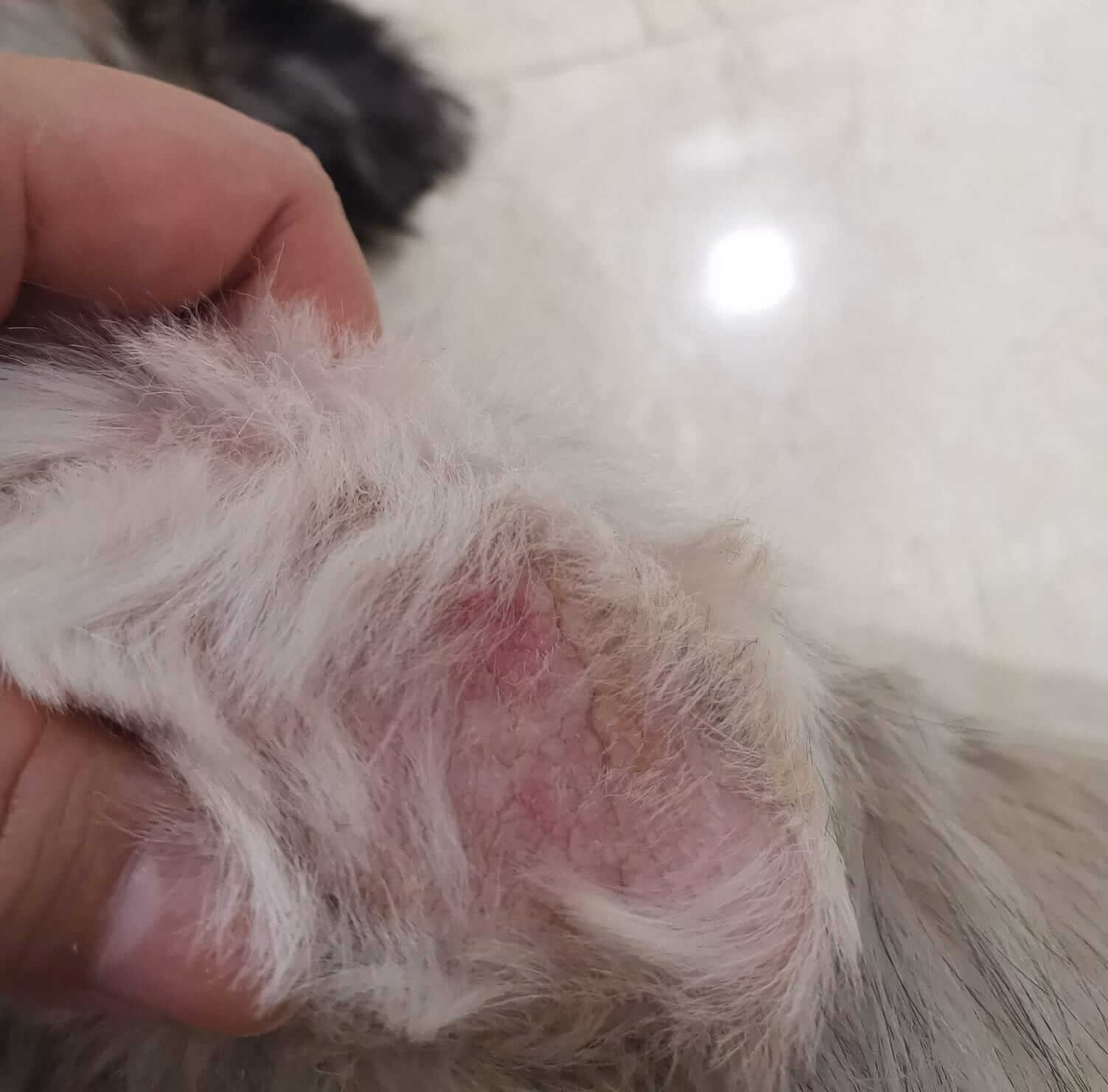 His skin improves, fur starting to grow back and not so itchy anymore highly recommended to all fur parents! Price is high abit but going to vet isn't cheap too... 😊😊
Is your pup hungry for more products? We recommend:
At PledgeCare we want to make it easier to keep your best friend happy and healthy with nutritious meals made with real and recognizable ingredients.