Welcome to real food
for cats & dogs
Simple ingredients, irresistible taste & real health benefits for your pet.
Delivered to your doorstep.
Make a difference for
your pets health with
Tasty meals, food toppers and treats made with real & wholesome ingredients that support your best friends health naturally.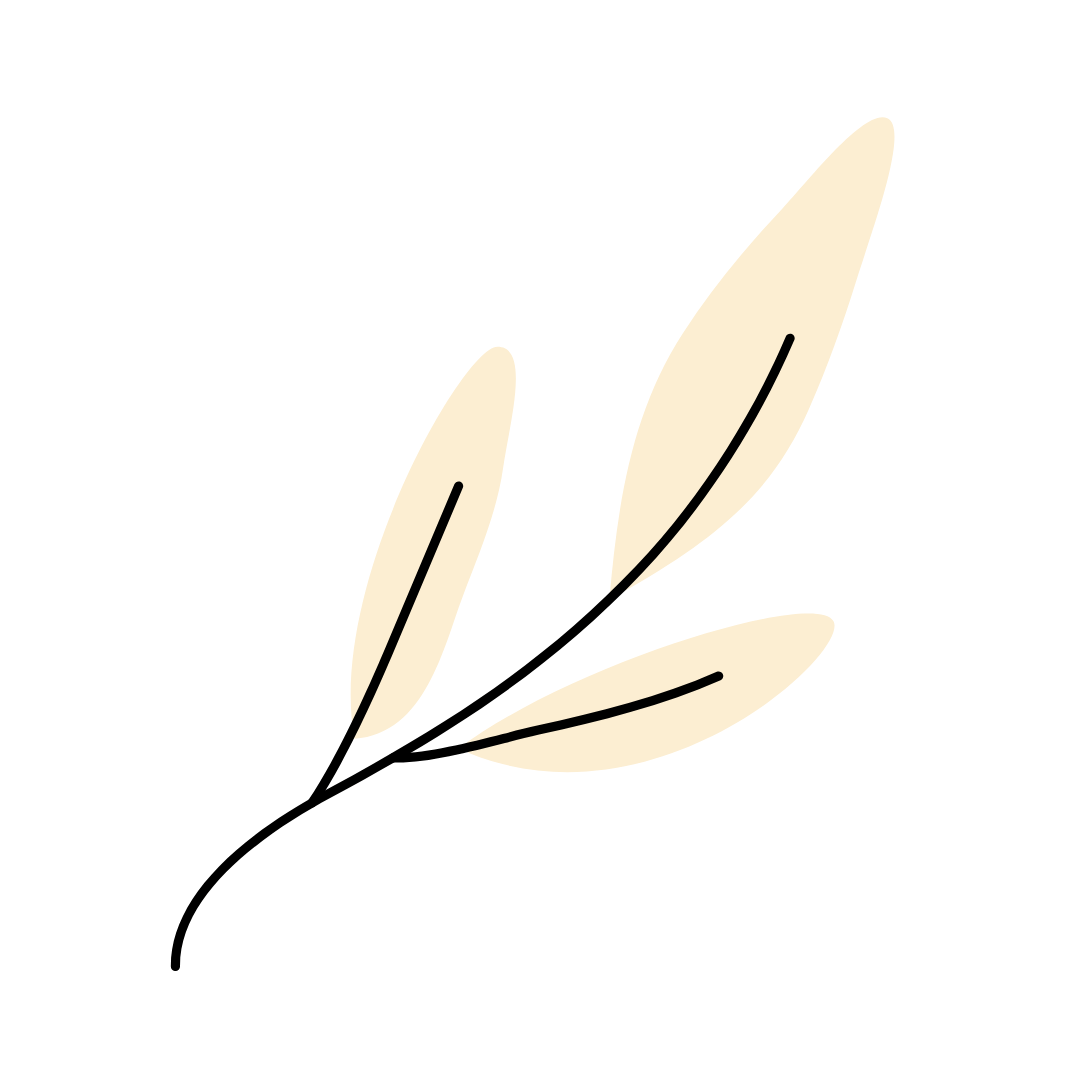 Fresh whole ingredients
Never fillers or higly processed meat meals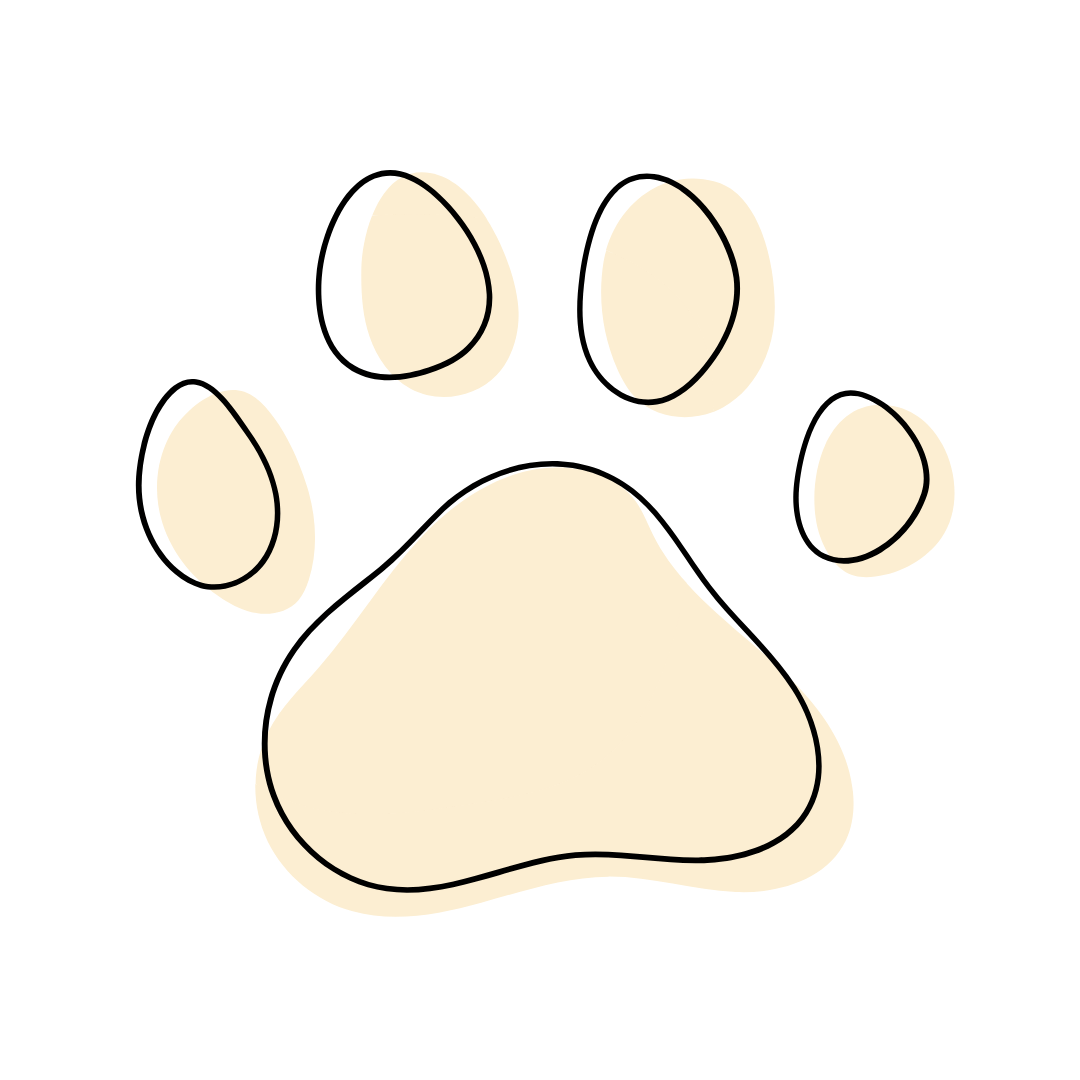 Allergy friendly recipes
Good for coat health & approved by picky eaters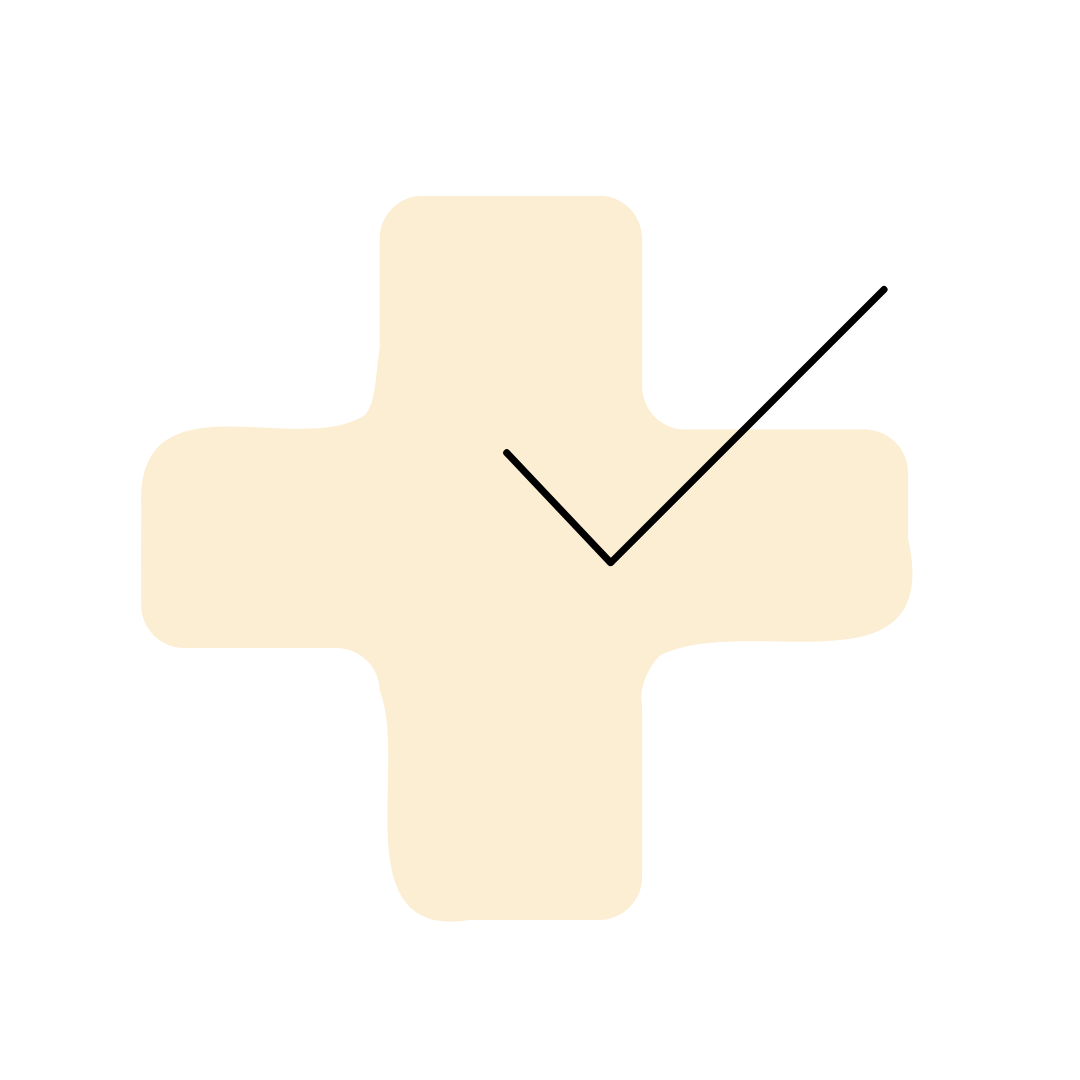 Formulated with help from pet nutritionists
More than 15 years of experience and licensed by MIDA and DVS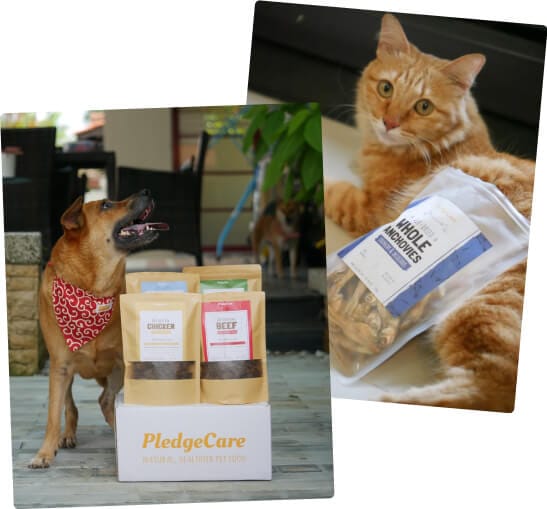 Our best-selling products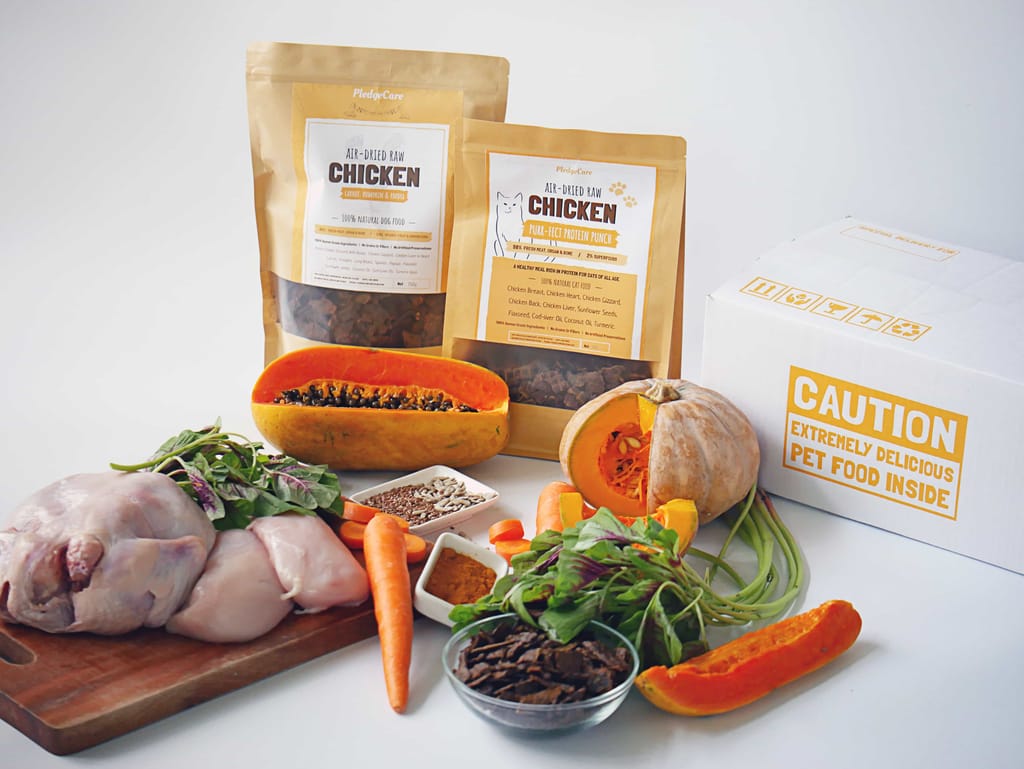 Shopping your pet's food has never been easier
Hear why pet owners love PledgeCare
My furkid has allergies so I am very careful in choosing which food to give him. Thank God I found Pledgecare. All my furkids enjoy eating them too!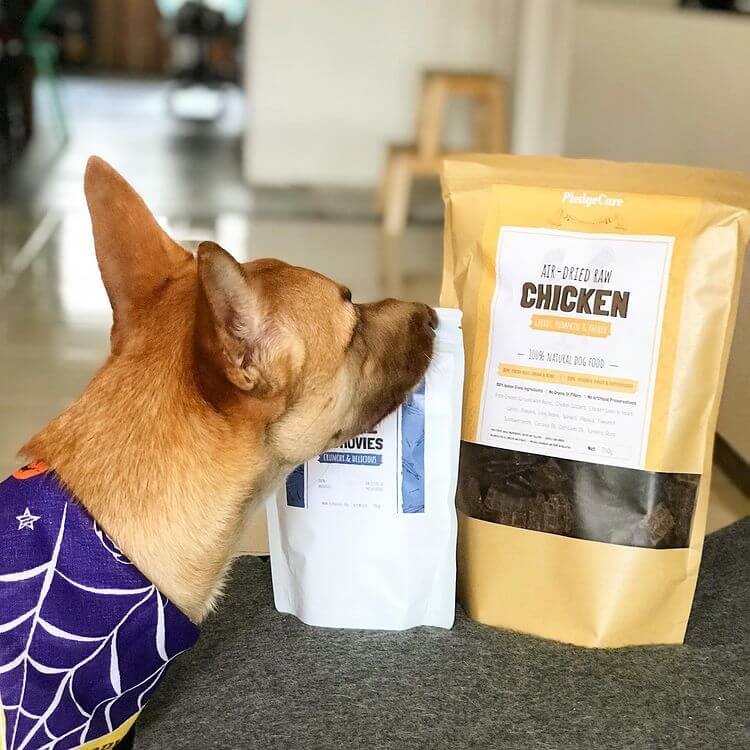 It doesn't have that funny dog food smell. PledgeCare Air-Dried Raw Dog Food smells like yummy biscuits. When Scooby bites it, you can hear it's so crispy & crunchy.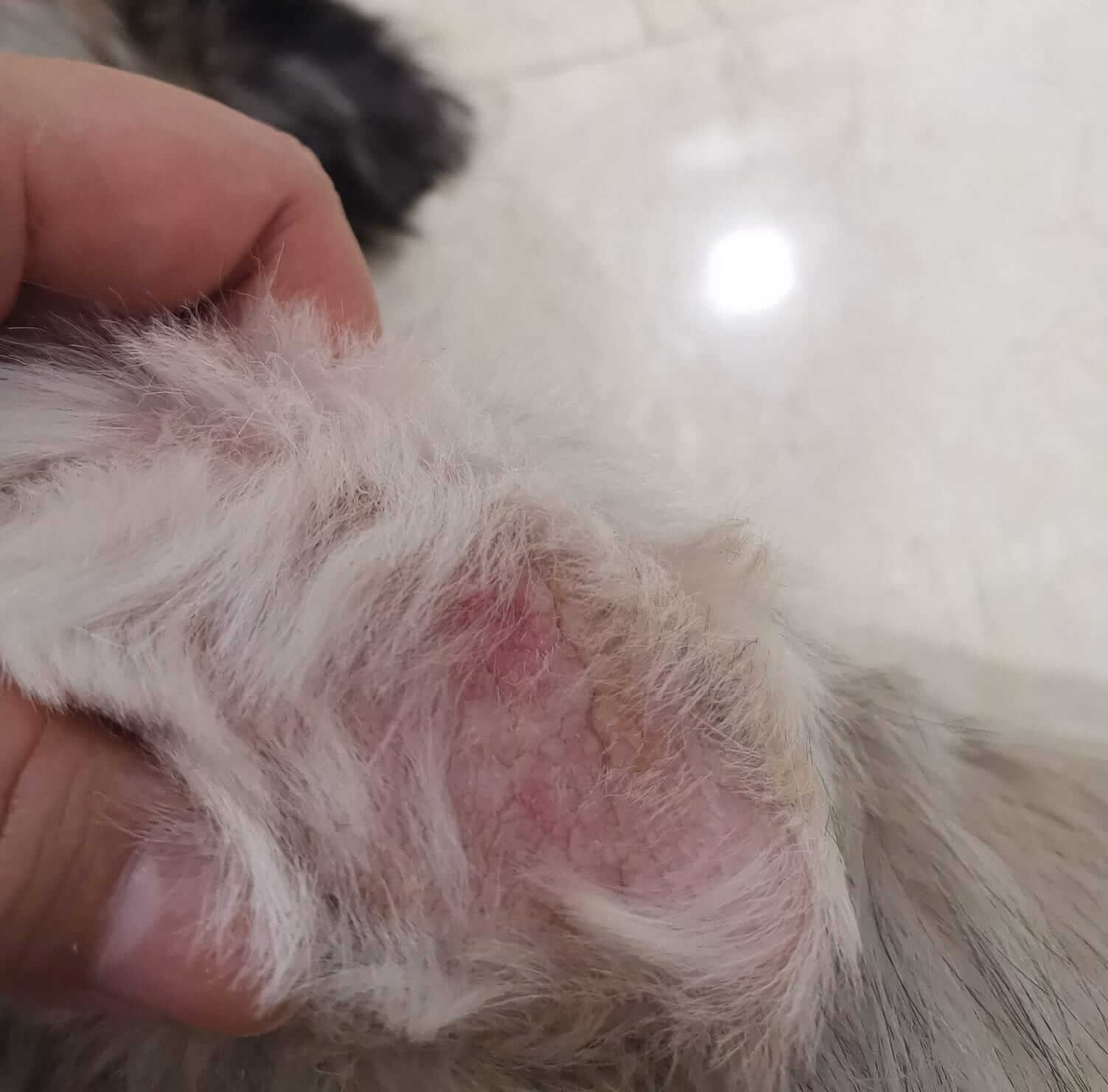 His skin improves, fur starting to grow back and not so itchy anymore highly recommended to all fur parents! Price is high abit but going to vet isn't cheap too... 😊😊
PledgeCare is run by a small dedicated team of wholehearted animal-lovers. Our belief is that all animals deserve better – not only the ones living in our homes, but also the strays living in the streets. We operate as a social enterprise and proudly donate a share of our proceeds to local shelters helping animals in need.
RM 25,000+ Donated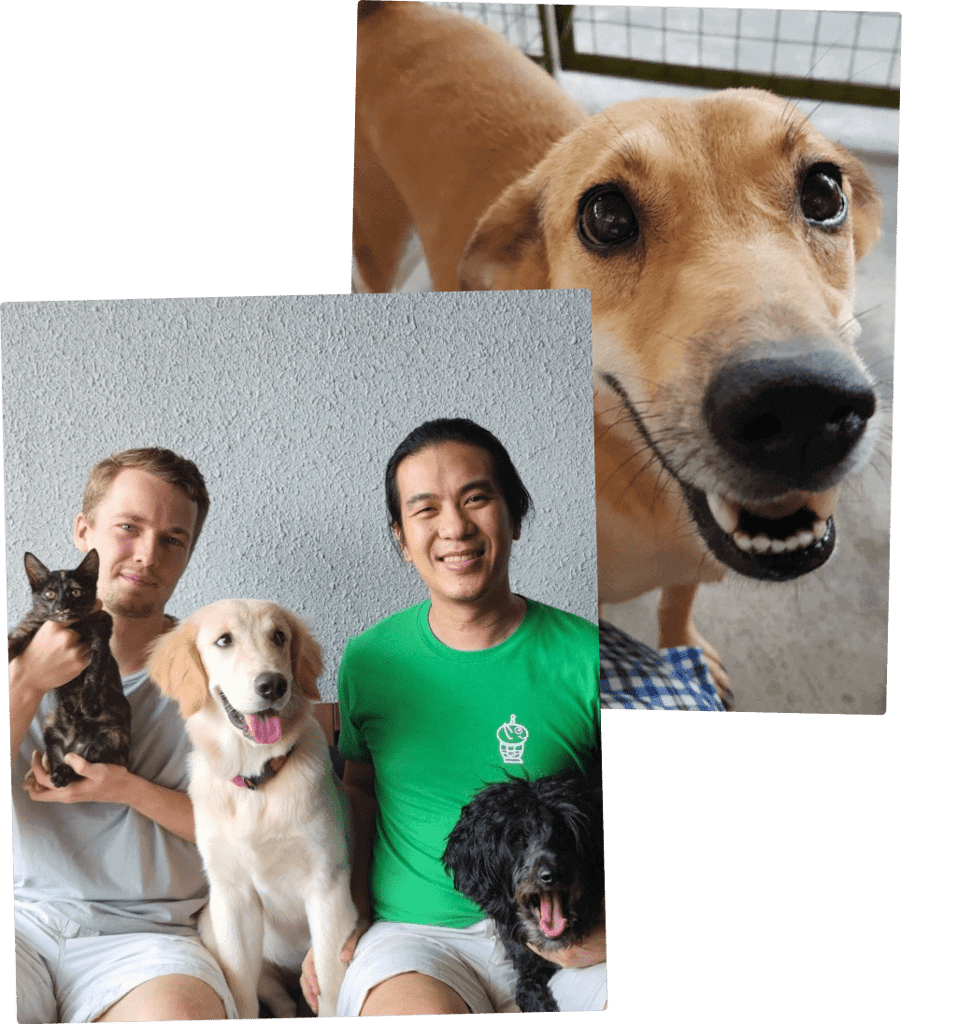 If you can't find what you're looking for please do not hesitate contacting us on social media, at [email protected] or call/WhatsApp at 016 389 6700